Devonian Botanical Garden
Today we are traveling about twenty minutes south west of Edmonton, the capital of Alberta Canada to visit one of Canada's botanical gardens..
the Devonian Botanic Garden.
Part of the University of Alberta, the garden is not only a tourist attraction, it  is a highly respected research centre (one of the most northerly of the world's botanic gardens)…as well as a gorgeous backdrop for wedding photos!
On the more than 200 acres that make up the garden you will explore several different gardens.
The Kurimoto Japanese Garden is one of my favourites.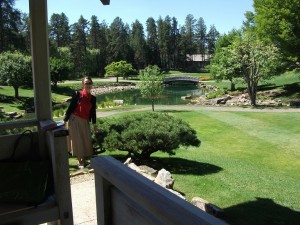 It was designed as a "strolling garden"
(Hint: Click on any photo to enlarge it.)
Covering about five acres, you will have lots of room to enjoy its beauty.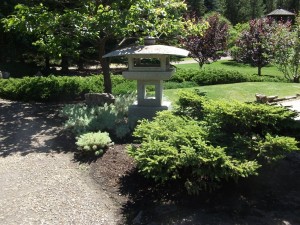 Native Peoples Garden
Here you will wander through areas filled with plants used by Native People on the prairies since the beginning of time. (Perhaps that is a bit melodramatic, but you get the idea.)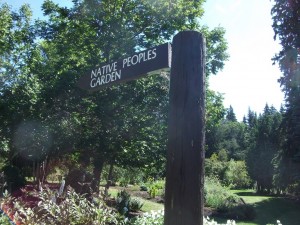 Sensory Garden
This one really drew me in…I understood how they could show plants in relation to sight, smell, touch, and taste…but how where they going to show hearing?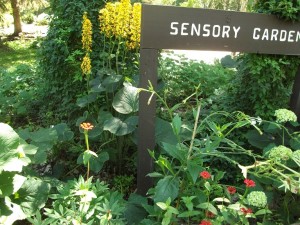 Well, they did! (Visit to learn how…sneaky of me, huh?)
There are opportunities for photos at every turn.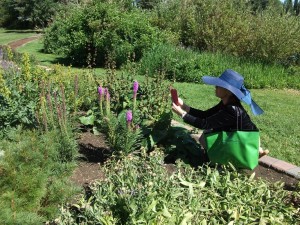 &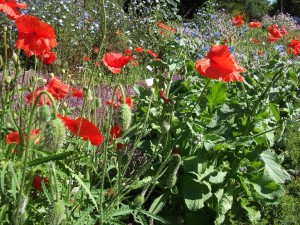 &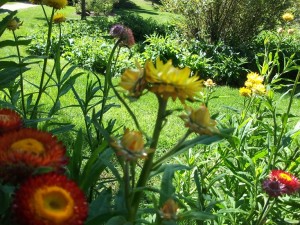 plus, you never know when a piece of art might appear!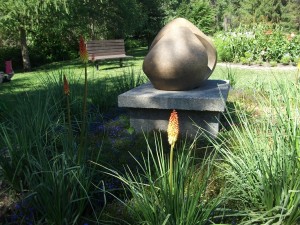 Tropical Pavilion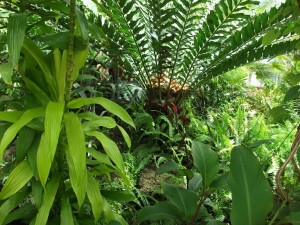 Inside the tropical pavilion you can enjoy summer all year round
and see plants that would not survive this northern climate if left outdoors.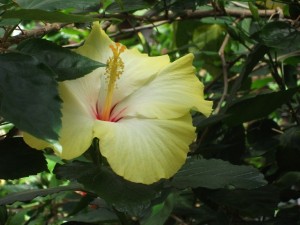 Winter is not to be missed though!
Click here to join us at the Garden when there is snow.

Where to Now?
See more of Canada…click here
and/or
Visit a different country…click here
and/or
Explore some Variations on a theme…click here.
Happy travels!