Travels in New Zealand
Thinking of visiting New Zealand?
Do you know where in New Zealand you would like to go?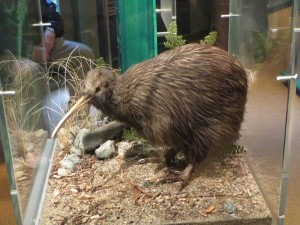 We have toured the country and loved it. 
Check out these websites featuring photos we took along the way.
They may help you decide what you would like to see when you are there.
Hobbiton, (Matamata, New Zealand)
Skyline Gondola and Luge, Rotorua
Sheep show at Agrodome, Rotorua
sailing on Milford Sound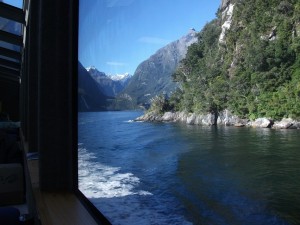 Milford Sound (part 2)
Coromandel...beaches and mountains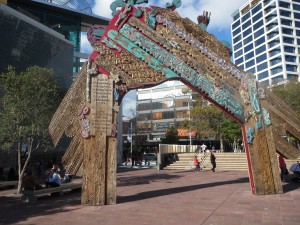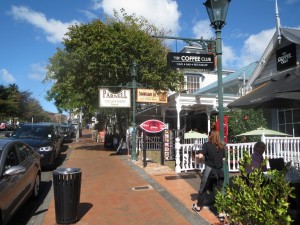 Travel other parts of the world us, too.